All of our courses are online - study from anywhere in Australia
Nationally Accredited Courses
DTA offer a range of nationally accredited courses to give you specialist skills in designing residential kitchens, bathrooms and interiors.
This includes the only specialist qualification in Australia for those designing residential kitchens and bathrooms – the Certificate IV in Kitchen and Bathroom Design (MSF40318).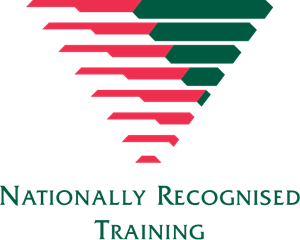 Non-accredited Short Courses
Short, skill boosting courses designed to expand your abilities.
We have courses to suit those new to industry and to help industry professionals stay up to date.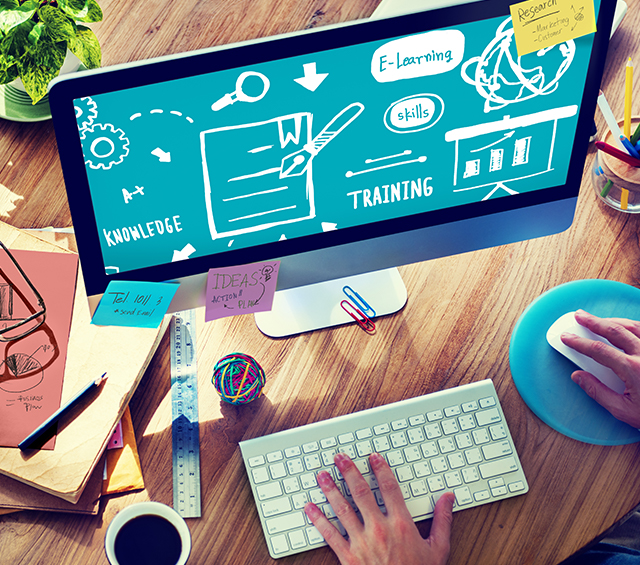 The purpose of this Student Handbook is to provide you with information to assist you in resolving any questions that you may have during your study. This handbook should be read in conjunction with the Course Outline for your course.