Designer Training Australia
Welcome to Designer Training Australia
Welcome to Designer Training Australia (DTA), the leading Registered Training Organisation (RTO) for design training in kitchens, bathrooms and interiors. Since 2010, we have been providing high-quality training to the industry all over Australia. Our programs include professional development, short courses, and qualifications, designed to empower aspiring designers with the necessary skills and knowledge to excel in the industry.

We have a team of expert trainers who are passionate about sharing their knowledge and experience in VET, and they are renowned practicing designers in their respective fields. At DTA, we pride ourselves on being the only national provider specialising in kitchen and bathroom design courses.

Our graduates have gone on to achieve award-winning designs and have been regularly featured in national award programs with peak associations such as the Kitchen and Bathroom Designers Institute (KBDi) and the Housing Industry Association (HIA).

Join us at DTA today and take the first step towards your journey to becoming a successful designer.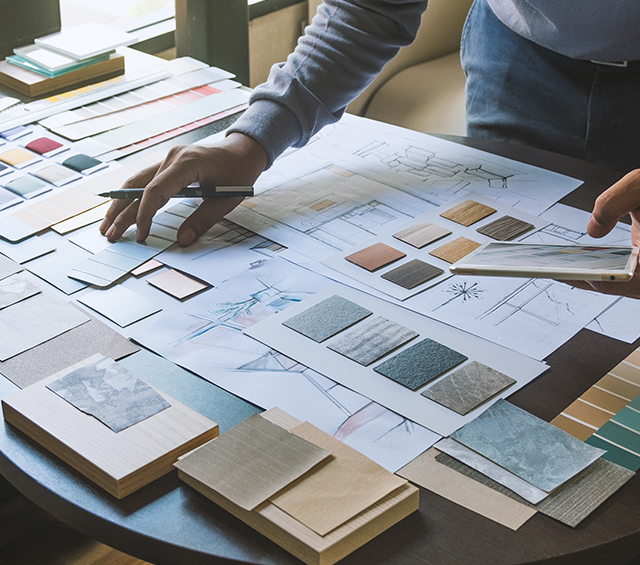 We are the only registered training provider in Australia who specialise in kitchen and bathroom design