Designer Training Australia
Welcome to Designer Training Australia
Designer Training Australia (DTA) is a private registered training organisation (RTO) specialising in design training and professional development for kitchens, bathrooms and interiors.
Since 2010 we have been delivering quality training to the industry all over Australia. We deliver a range of programs to the design industry including a qualification, short courses and professional development. Our head office is based in Brisbane, but our students are from all over the country. We are the only national provider who specialise in kitchen and bathroom design.
Our trainers are experts in their field and are successful practicing designers as well as having many years sharing their knowledge and coaching others in Vocational Training and Education (VET). 
Our graduates have gone on to be award winning designers and are regularly featured in national awards programs with peak associations such as the Kitchen and Bathroom Designers Institute (KBDi), and the Housing Industry Association (HIA).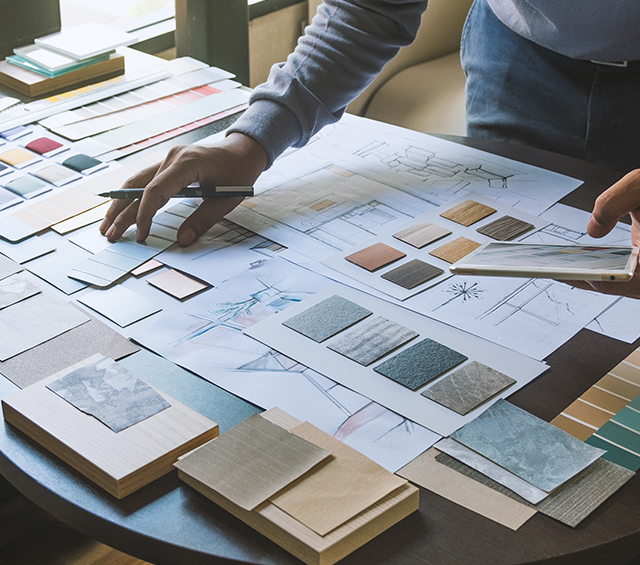 We are the only registered training provider in Australia who specialise in kitchen and bathroom design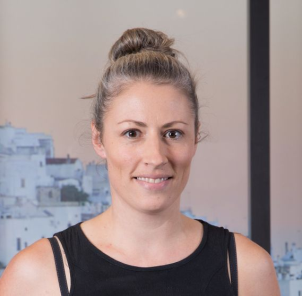 Sheena Hanks
Interior Designer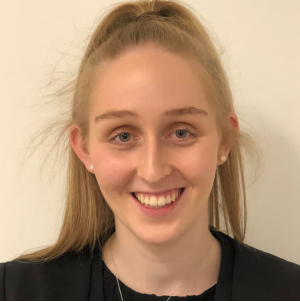 Alicia Jeffries
Interior Designer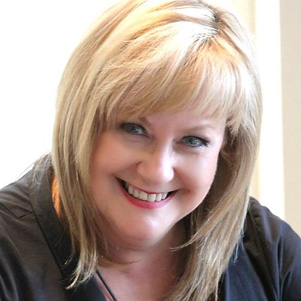 Sam Robinson
Interior Designer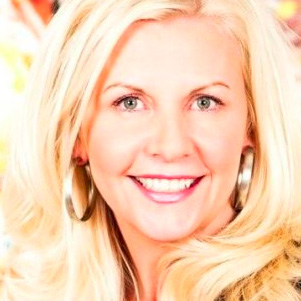 Nicole James
Interior Designer

The Interior Design Association (IDA) is a dynamic, supportive membership group of professional interior decorators interior designers, property stylists, design students and suppliers in Australia.
As The IDA's Education Partner, DTA offer opportunities for Professional Development for members to keep their skills up to date.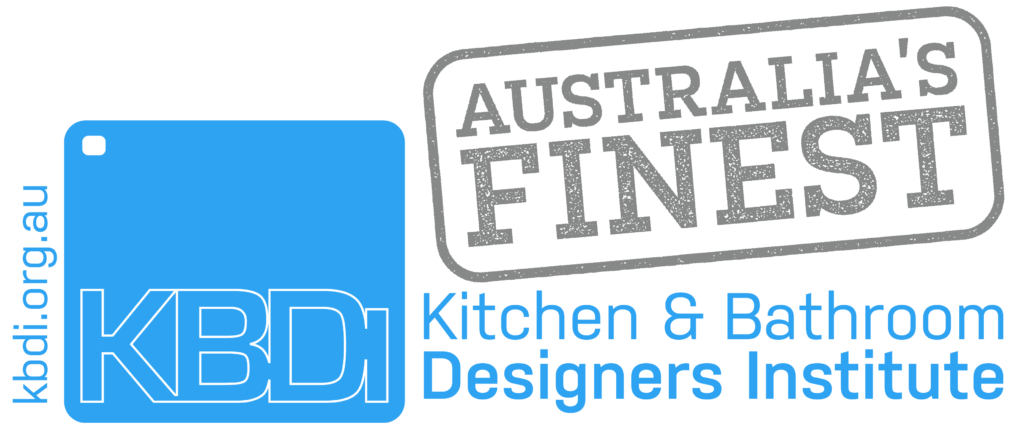 The Kitchen and Bathroom Designers Institute of Australia (KBDi) is Australia's ONLY specialist association for bathroom designers and kitchen designers. The KBDi is a national organisation with local chapters located around Australia, providing kitchen designers and bathroom designers with Certification, (CKD Au, CBD Au), Professional Development, and networking opportunities for members. KBDi membership is open to all those with an interest in kitchen design and bathroom design – from students just starting out to highly experienced industry professionals.
DTA and KBDi work closely together to ensure that training for kitchen and bathroom designers covers all required knowledge and meets the high standards set by the KBDi Certification Committee to ensure that anyone who holds the Certificate IV in Design of Kitchens, Bathrooms and Interior Spaces, along with relevant industry experience, is well equipped to become a Certified Kitchen Designer (CKD Au) or a Certified Bathroom Designer (CBD Au).
DTA are proud to be the Education Partner and preferred training provider of the KBDi and encourage all students of kitchen and bathroom design to be members of the association.
Visit their website to find out more about KBDi membership, Certification and the association.