Online – flexible
About the course
This course is designed for:
interior designers
kitchen and bathroom designers
sales consultants and product specifiers
home renovators
This course will provide the skills and knowledge to plan a laundry and focuses on laundry configurations, work zones, planning guidelines, storage innovations and aesthetics.
Course duration and delivery
Duration: Self paced – 6 weeks is recommended, allowing 3-4 hours per week. (Once you have commenced you have 3 months to complete the course.)
Delivery: Online
Course Outline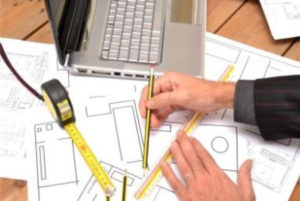 Module 1: Laundry configurations
One wall
Galley and Corridor
L Shape
U Shape
European
Unique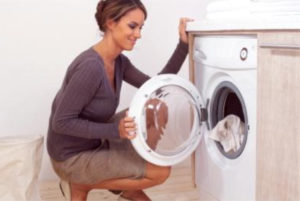 Module 2: Laundry work zones
Sorting
Washing
Drying
Folding
Ironing
Miscellaneous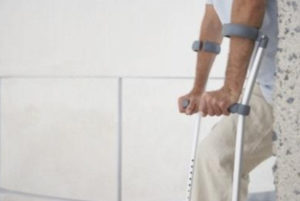 Module 3: Laundry planning guidelines
Set down space
Clearances
Accessibility
Universal design
Catering for laundry appliances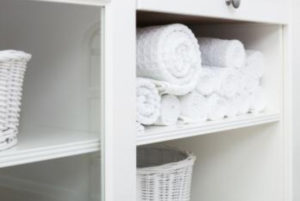 Module 4: Laundry storage innovations
Base cabinet storage solutions
Wall cabinet storage solutions
Tall cabinet storage solutions
Other storage solutions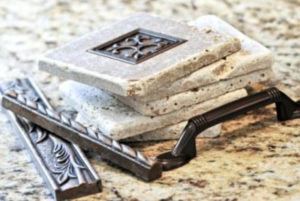 Module 5: Laundry aesthetics
Provincial
Industrial
Contemporary
Country
Other design styles
Resources
Learner Resources: Upon course commencement you will receive access to electronic learner resources that have been developed by leading design professionals to provide a stimulating learning process.
Other Resources: You will need to have access to a computer with Microsoft Office or equivalent and a high speed internet connection. General stationary items including pens, pencils, notebook, ruler and tape measure are recommended.
Trainers
All trainers are experienced and qualified designers with broad skills and knowledge in design and the home improvement sector.
Projects and feedback
At the conclusion of the course, you complete a project and submit to your trainer for review. Your trainer will provide you with feedback to give guidance on aspects that are well executed and/or opportunities for development.
Support and advice
Our support team offer a range of options for assistance. You can make contact during business hours via phone, or email to log a request for assistance and guidance.
Dates
You can commence this course at any time. Once you have registered you will be contacted by your Course Coordinator within 2 business days provide you with access to your course resources, to allow you to get started.
Certificate of participation
All participants who complete and submit the project will receive a certificate of participation.
Cost
$330 (Inc GST)
Need more information?
If you require any further information regarding this course, please
contact us
and we would be happy to assist.