Free Sketchup Information Webinar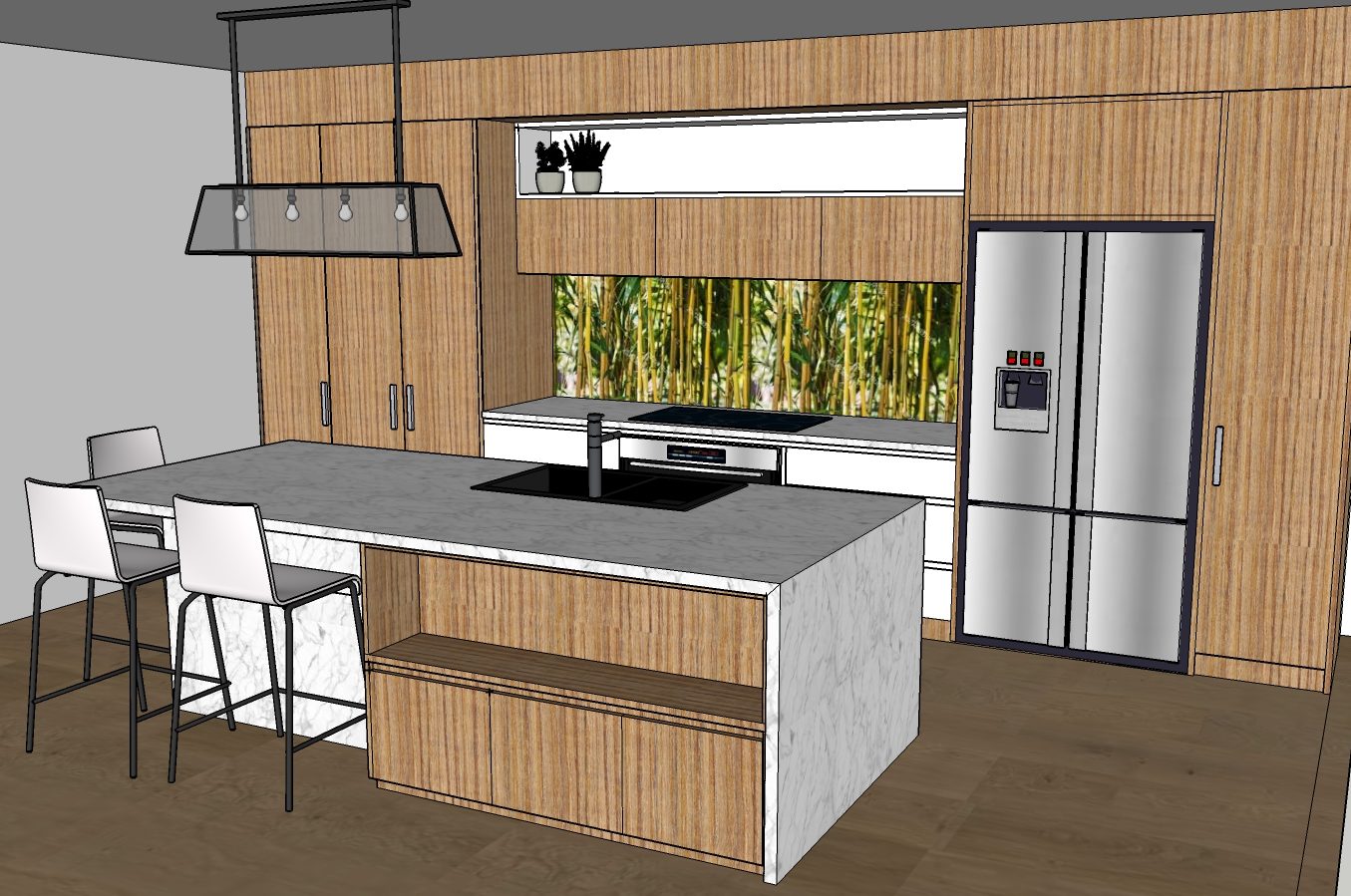 Impress your clients with 3D Sketchup
This information session will explore benefits of 3D drawings for kitchens and bathrooms. It will give you a snapshot of the capabilities of 3D software, such as Sketchup, to communicate your design ideas to your client. If you are looking for inspiration on presenting your 3D designs to your clients, or want to find out if Sketchup is the right program for you, this session will help you. Click here to watch a video flythrough.
Date: Thursday 19th September 2019
Time: 12.00pm to 12.30pm
Registration: Free, but spaces are limited. Click here to register
Presented by: Liz Grimmett​
Liz is a practising and qualified Kitchen and Bathroom Designer and Trainer at DTA.