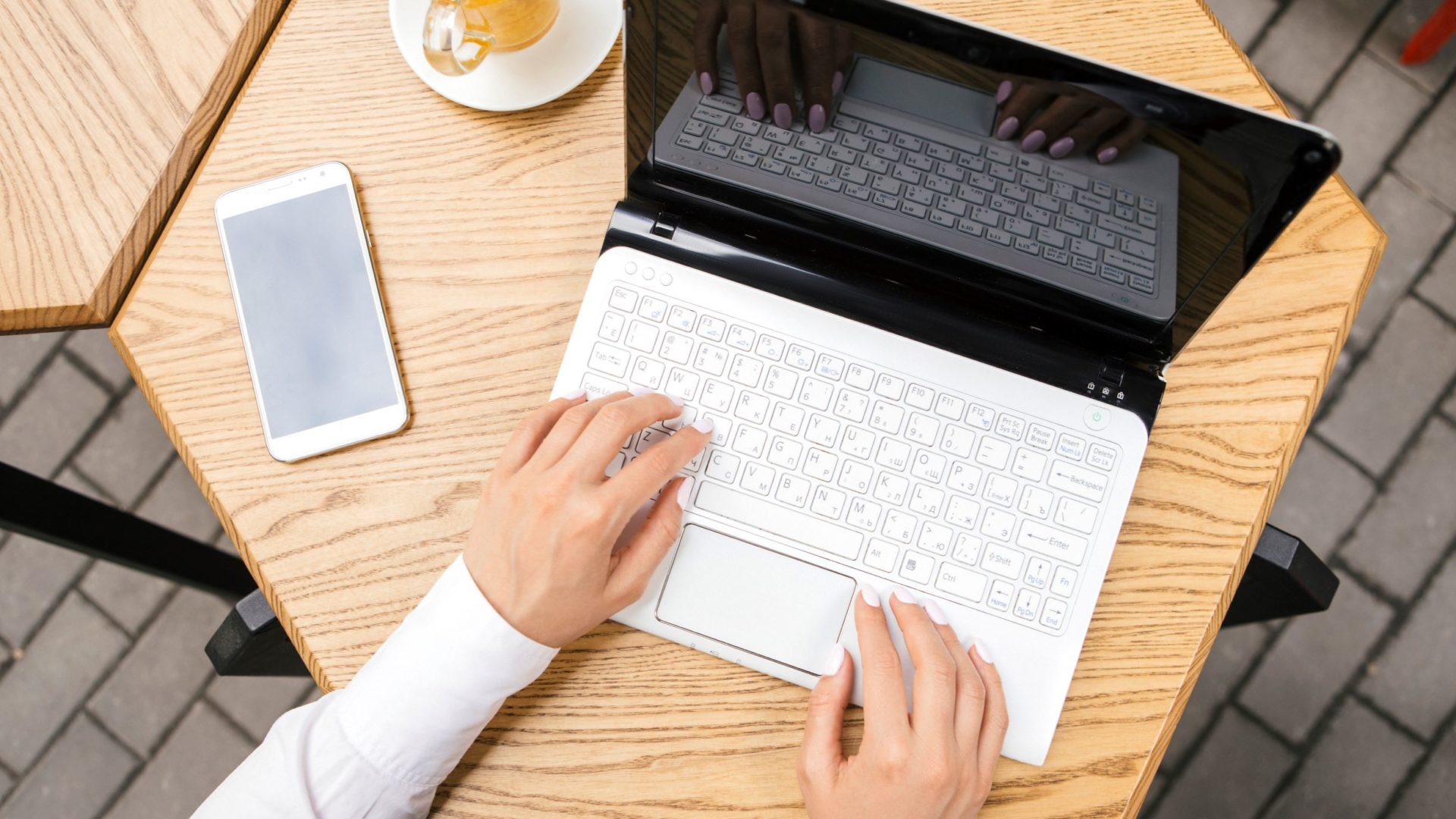 Designers Who Mean Business
Step by step process to writing your Business Plan with guidance and support from an industry expert.
About the course
The Business Planning course is designed for:
Business Owners looking to review or write their business processes
Designers wanting to set up and run their own business from scratch
Course duration and delivery
3 weeks with a 1 hour webinar each week
Small group interactive webinar classes with course notes provided
Course Outline
This course covers business tools used to write your business plan:
Business Checklist
Business Structures
Business Planning Process
The Business Environment
Budgets and Cashflow
Products and Services
Fees Schedule
Short and Long term Goal Setting
Resources
Over 12 Business Tools developed to evaluate your business and write your Business Plan
Tool we use include:
#1 Business Plan Template
#2 Business Health Checklist
#3 Competitor Analysis
#4 External Analysis (PEST)
#5 SWOT Analysis
#6 Unique Selling Proposition
#7 Budget Template
#8 Cashflow Template
#9 Products and Services
#10 Sales Target Template
#11 Goal Setting
#12 Action Plan
Trainers
All trainers are experienced industry experts with broad skills and knowledge in running a successful kitchen and bathroom design business.
Support, advice and feedback
Our Student Support team offer a range of options for assistance. You can make contact during business hours via phone or email to log a request for assistance, guidance and feedback.
Dates
This course is now full. If you are interested in future dates, please email us at info@designertraining.edu.au
This course is run over 3 weeks with webinar classes on Fridays 1st, 8th and 15th of November
QLD time: 11.30am to 12.30pm
NSW/ACT time: 12.30pm to 1.30pm
VIC/TAS time: 12.30pm to 1.30pm
SA time: 12.00pm to 1.00pm
NT time: 11.00am to 12.00pm
WA time: 9.30am to 10.30am
Participants can either attend the live webinars or watch a recording in their own time.
Further dates will be available on demand, please contact DTA if you are interested in this course on another date.
Certificate of participation
All participants who attend all three webinars will be issued with a Certificate of Participation.
Cost
$350 inc GST
Need more information?
If you require any further information regarding this course, please contact us and we would be happy to assist.