Get to know Designer Training Australia
Designer Training Australia is a private registered training organisation (RTO) specialising in training and professional development for trades and professionals.
---
With a track record in delivering quality training to the home improvement sector and building industry all over Australia, we deliver a range of programs to the industry including qualifications, short courses and customised training and professional development for businesses.
Our aim is to raise the standards of professional practice in the Australian design community using technology driven platforms which are accessible to all.
---
Highlights
---
The DTA national office is based in Brisbane QLD and have trainers based all over Australia.
Courses are structured to ensure that they are as openly accessible as possible. Whether you are distance-challenged or time-poor, DTA's solutions are designed to suit your needs, offering the perfect opportunity to enhance your skills and develop a career pathway.
DTA has a team of trainers who are practising industry professionals, with expertise including retail, design, sales, marketing and business management. They are all qualified, experienced trainers, who understand your industry and can tailor training sessions to meet the needs of your business.
Featured News
---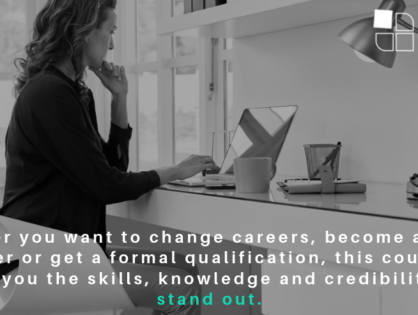 Enrolments are now open for our Mid Year Intake in the Certificate IV in Kitchen and Bathroom Design [MSF40318] With options to commence on the 3rd June, 8th July or 5th August. For more information contact one of our Course Advisors by email at info@designertraining.edu.au or give us a call on 1300 850 725.
DTA were thrilled to be able to speak at DesignBuild Expo in Sydney. A panel of leading designers who specialise in kitchen and bathroom design chatted about how they had created their own career path. Julie Shaw from DTA was also there to give tips to designers about what to look for when choosing a
DTA were pleased to facilitate a design debate at the QIDA Christmas Party held at Domo in Brisbane on Friday 29th November. Our two teams from the design industry presented their arguments to an audience of Interior Designers, Interior Decorators and suppliers. The results were generally hilarious with good design winning on the night –