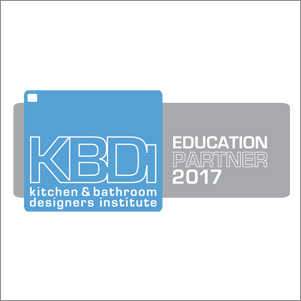 The Kitchen and Bathroom Designers Institute of Australia (KBDi) is Australia's ONLY specialist association for bathroom designers and kitchen designers. The KBDi is a national organisation with local chapters located around Australia, providing kitchen designers and bathroom designers with Certification, (CKD Au, CBD Au), Professional Development, and networking opportunities for members. KBDi membership is open to all those with an interest in kitchen design and bathroom design – from students just starting out to highly experienced industry professionals.
DTA and KBDi work closely together to ensure that training for kitchen and bathroom designers covers all required knowledge and meets the high standards set by the KBDi Certification Committee to ensure that anyone who holds the Certificate IV in Design of Kitchens, Bathrooms and Interior Spaces, along with relevant industry experience, is well equipped to become a Certified Kitchen Designer (CKD Au) or a Certified Bathroom Designer (CBD Au).
DTA are proud to be the Education Partner and preferred training provider of the KBDi and encourage all students of kitchen and bathroom design to be members of the association.
Visit their website to find out more about KBDi membership, Certification and the association.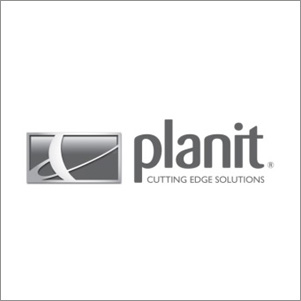 Cabinet Vision is the industry leading software tool for the cabinet and joinery industry. It is used by designers and maufacturers and can fully automate and integrate design through to the manufacturing process.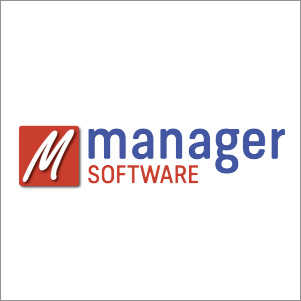 Manager Software
Manager Software is a truly comprehensive job management software program and business tool. It assists you to manage the complexities of running a manufacturing business.